Ordering:
Place your order on-line. We offer a secure and convenient shopping-cart making the check-out process quick and easy.
Or you can call our toll-free order line at 888-596-4992 and place your order with our customer
service department.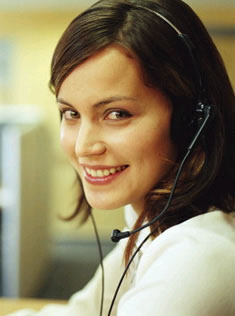 Local and international customers please call 952-931-0255.
Our business hours are; Monday through Friday, 8 AM to 4:30 PM (Central Time).
Closed Saturdays and Sundays.
You can also fax your order; 952-931-7948 (24 hours).
By e-mail, send orders to;
Orders@CrowRiver.com
You can charge your order using American Express, Discover, Master Card or Visa.
Once you set up an account on-line, you may choose to have our secure server
remember your account information for future purchases.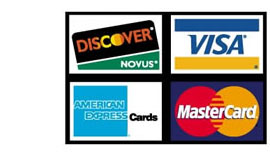 Orders shipped within Minnesota will have 7.275% sales tax added to the order.
Call or e-mail us with any questions or concerns regarding payment options and terms.