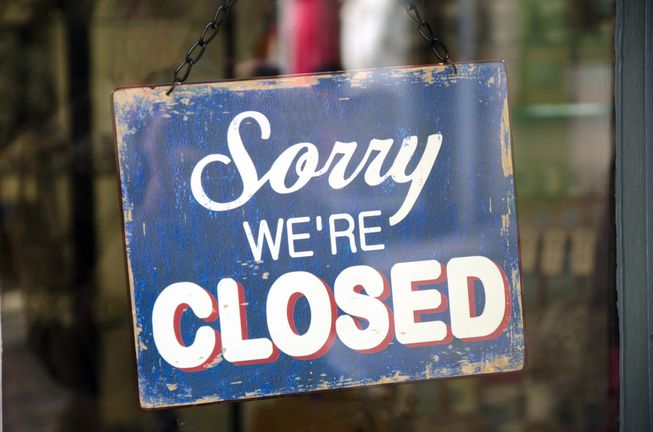 Crow River is now closed while we remodel our manufacturing space. We hope to reopen for business on Monday, March 4th.
On-line orders may be placed during this time and we will strive to ship orders as quickly as possible during the shutdown.
E-mail and telephone communication will be disrupted during this time but we will attempt to keep up-to-date with communication as best we can.
We apologize for the inconvenience that this will cause.