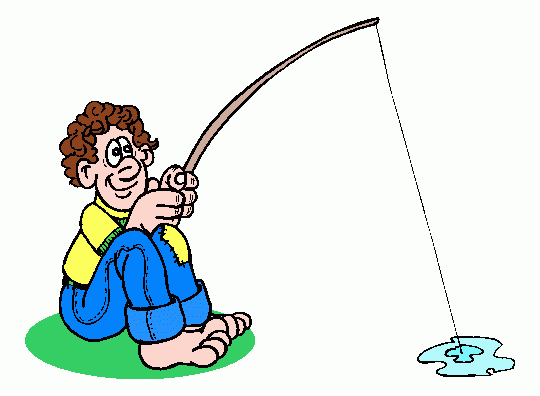 Crow River is now closed for a company-wide vacation. We will reopen for business on Monday, July 31st.
On-line orders may be placed during this time and they will be processed during the week of July 31st in the order that they are received.
Unfortunately there will be no e-mail or telephone communication available during this time and we apologize for any inconvenience this may cause.