Metal Typer token blanks are
back in stock! For more
information click here.
---
We have added a large
collection of arcade cards
to the web site. To go to
that section click here.
---
If it should be necessary to put you on hold when you call Crow River Trading, you will be able to hear some great guitar music.
Stormseeker
by
Billy McLaughlin
.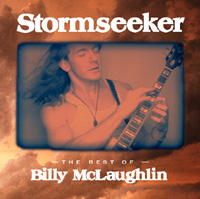 Click on the CD to find out more about
Billy and his music.
---