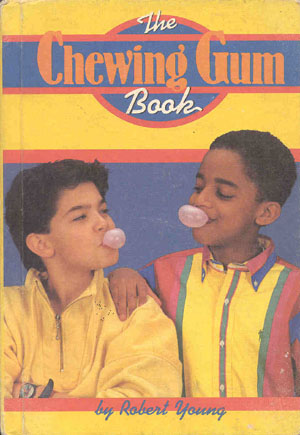 The Chewing Gum Book
Robert Young has put together a little book about the ubiquitous treat that all gumball machine collectors crave. Includes the history, how it's made, the connection to coin operated machines, the addition of trading cards and many other interesting facts.

Hard cover, 72 pages
5 1/2" by 8 1/2" format
ISBN No. 0-87518-401-4

This book is out of print (limited availability).

BK267 $11.95