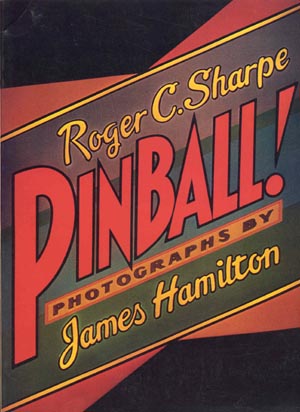 Pinball!
This is a pinball classic. Roger Sharpe is regarded as the expert insider of the pinball industry, and his book is another of the "must haves" for the serious pinball collector.

Soft cover, 192 pages
9" by 12" format
ISBN No. 0-525-47481-1

This book is out of print (limited availability).

BK061 $65.00

This book was also published in a hard cover edition.

BK161 $95.00